The Last Friday Tech Tip of the Year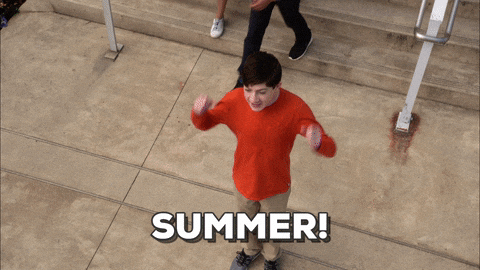 Happy Thursday!
This will be the last Friday Blog post for the 2019 school year. I am very proud of all the accomplishments that have happen this school year in the field of Instructional Technology. I would like to give a few shout outs to ALL of the teachers in are District who have
Gone out on a limb and tried something new this year in the classroom.
Had their students CREATE using technology (Almost 200 students logged in and created Wevideos in MAY)
Embraced 1:1 Technology in the classroom
Created Digital Formative assessments for their students
Used Google Classroom for the first time
Utilized Clever to login your students
Learned to navigate the new website
Some Exciting things for next year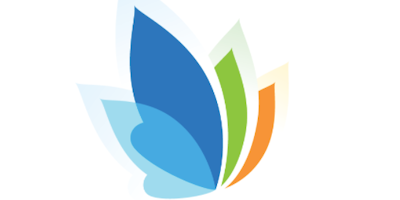 Illuminate Education - We will have a new streamlined way to view student data. Illuminate works directly with Infinite Campus. Students can take Illuminate assessments in Google Classroom. This decision was made based on teacher and Admin feedback about our current system.
We're Full! - Google Certification Cohort for the Fall of 2019 is maxed out! I'm so excited about working with teachers from all schools about using the Google Suite for Education next fall. We have a growing contingent of Google Certified Teachers.




We're Growing! - Excited that we are proposing 1:1 in grades 2-5! That means that students will be 1:1 in grades 2 - 12 next school year. With this increase we will be able to enhance the learning environment for students in the Elementary and Middle Schools
Rural Broadband Expansion
- If you have listened or watch the news lately you may have heard that the state has started a blueprint for increased broadband in rural communities.
I hope you have a great Summer! I'm here till the middle of June and will get back at it middle of July if you need me.
Take Care,
Clint