The Friday Tech Tip (Secondary Edition):
Happy Friday!
Since we are now 1:1 in grades 6-12 Sherri, Q, Matt, Hector, Bruce and and I have gone through some recent Professional Development for Chromebook Management. Most of this is behind the scenes stuff that hopefully will mean a better experience for you and your students when using the Google Platform. A few things that have been pushed out.
Offline Access - We have pushed out a Google Extension so that all students at ECMS and ECCHS can access files offline easier. Students will still need to go to Google Drive click on settings and check to sync files. This only needs to be done once. Once clicked students can access all Google Suite files offline. When the connect back to the internet it will automatically sync with their Google Drive.
Chrome Webstore - We have created a custom webstore for our students. This means that they can only download chrome apps and extensions that have been approved by the District. Last week I sent out
THIS spreadsheet
and will also post it on our District Technology Site.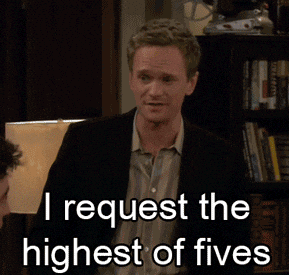 Two great things I would like to give the Highest of Fives about:
Michelle Dye uploaded this GREAT Video of students in Ms. Kesler and Ms. Rucker's
Coordinate Algebra class. These students were tasked to create a logo by adjusting the domain and range of different linear functions. Students used
the program

"Equatio" to create this. Equatio is real time and a great and easy way to promote and complete STEM activities collaboratively and in real time.
I also want to applaud the Administration, faculty, staff, and students of ECMS and ECCHS for taking such good care of their devices. We are able to run usage reports and lost/stolen/breakage reports and both campuses are doing a GREAT job of caring for their Chromebooks. Taking care of our resources is truly #bluewayondisplay
Please let me know if you have questions.
Take Care,
Clint!